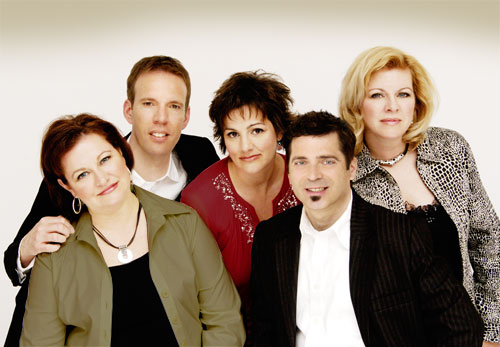 "Voice Trek is cut from the same tree as the Hi-los and Singers Unlimited. They have a purity of voice, unassailable intonation, instinctive rhythm, and the ability to get inside the most complex arrangements and never lose their way. Voice Trek is a must listen for anyone who has music in their hearts and soul."
~ Jeremy Lubbock
Grammy Award Winning & Internationally recongized Songwriter, Arranger, and Producer
CONTACT US

If you would like to email Voice Trek, please use the form below.